Steve Mason charity challenge
Steve Mason along with a friend is to be doing a golfing related challenge to raise money for the multiple sclerosis society later this year. This horrible affliction has touched a number of our members including Steve's daughter and it can be truly devastating.
The following link will take you to a Just Giving page via which donations can be pledged https://www.justgiving.com/fundraising/driving-range-challenge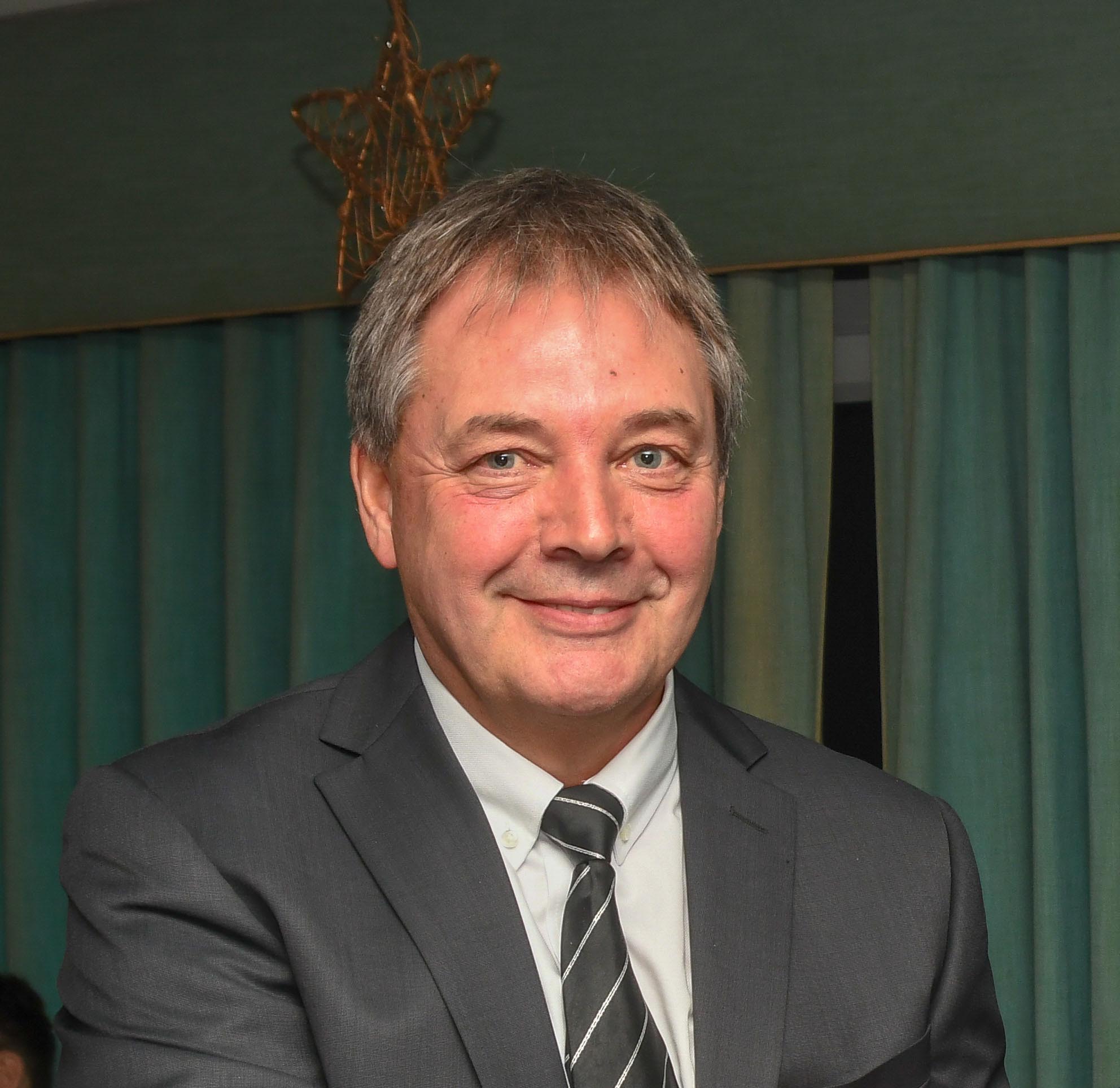 WGC members are invited to support Steve and his colleague in this most worthy challenge and wish him well in his efforts.