Ladies Get Into Golf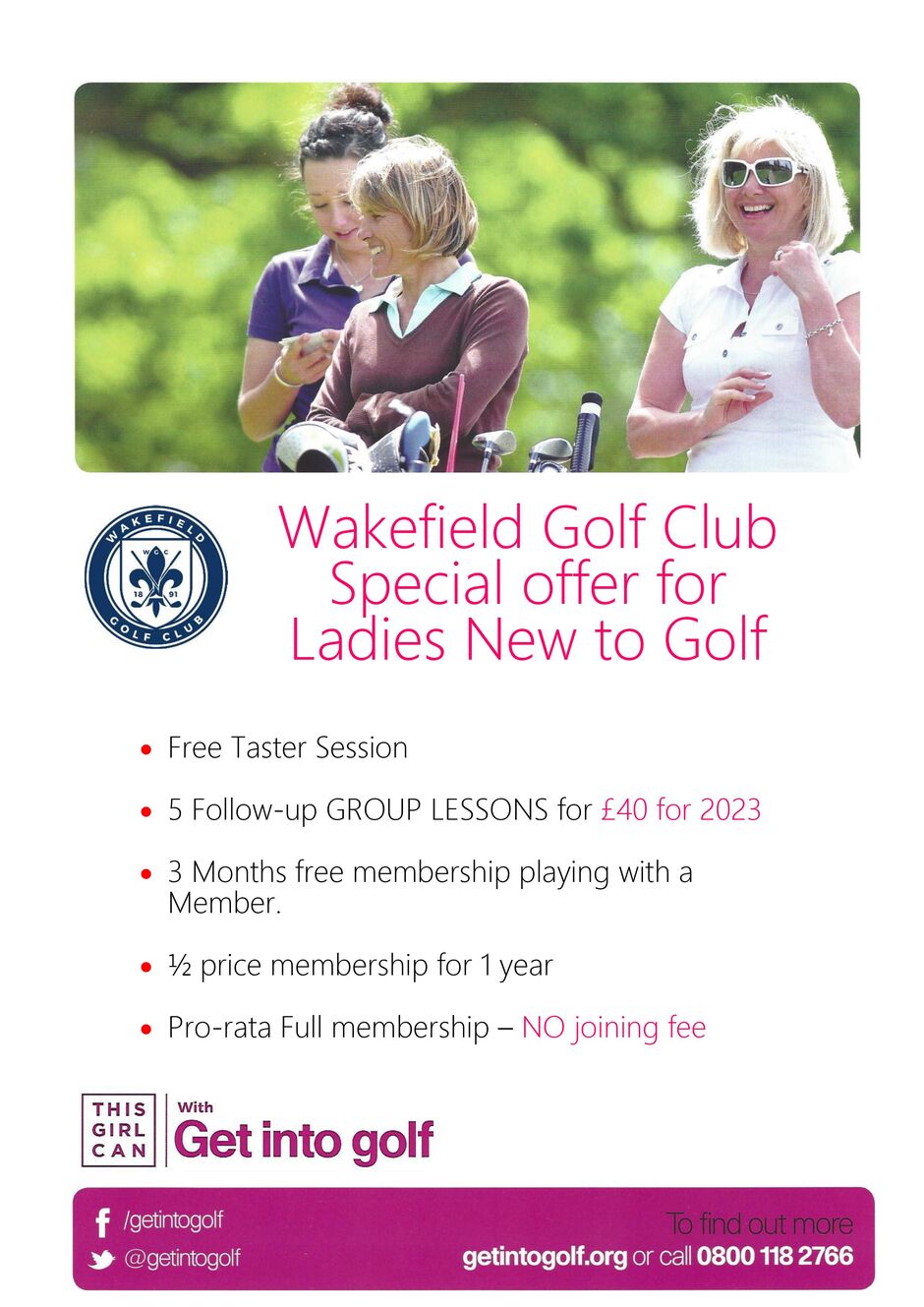 Beginners Golf for Ladies
This introductory package to golf is designed for women who have never played golf before and would like to learn and develop a new skill, alongside people of similar ability. All equipment is provided.
It usually takes place annually starting in April, co-ordinated by members Margaret Tirrill and Lizi Denton. Group lessons are organised by our professionals Adam Durie and Toni-Louise Naylor.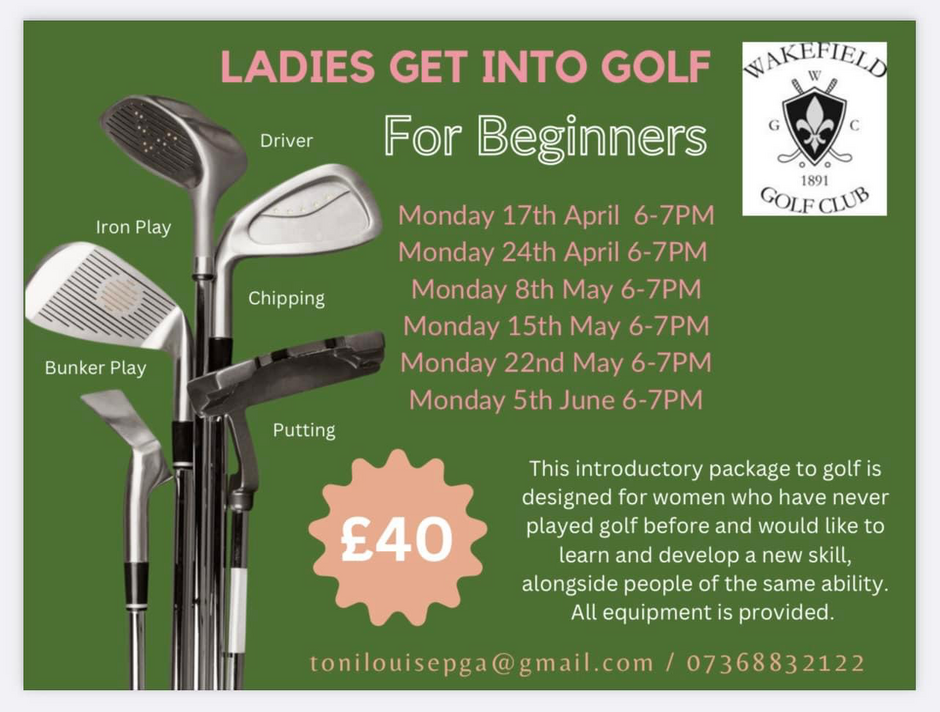 The package offers excellent value for money. For the three months free membership you have to play with a club member, giving the chance to learn the course and etiquette before you decide to take up the HALF PRICE membership, which runs for a complete year. This allows beginners to decide whether golf is for them before making a commitment.
This offer has proved to be very popular over the years and several ladies have joined. If you have missed this year's Get into Golf please get in touch and we'll contact you next spring.