Julie Wheeldon selected for England
Huge congratulations from everyone at WGC to Julie Wheeldon on her selection to represent England Senior Ladies Team at the forthcoming European Team Championships in Bulgaria early next month. This is an incredible achievement and everyone at the club is rightly proud that one of their members has been chosen to represent the national team.
This is the latest of Julies achievements having represented Yorkshire Senior Ladies for the last 7 yrs and the Nth England Senior Ladies for the past 6 yrs.
She was the Yorkshire Senior Ladies Champion in 2015 and recently finished 3rd in the English Senior Stroke Play Competition. Julie is currently 6th on the English Senior Ladies Order of Merit.
The best wishes of everyone at the club are sent for what we trust will be a wonderful experience. Julie recently was issued with her playing kit which she can be seen wearing in attached photos.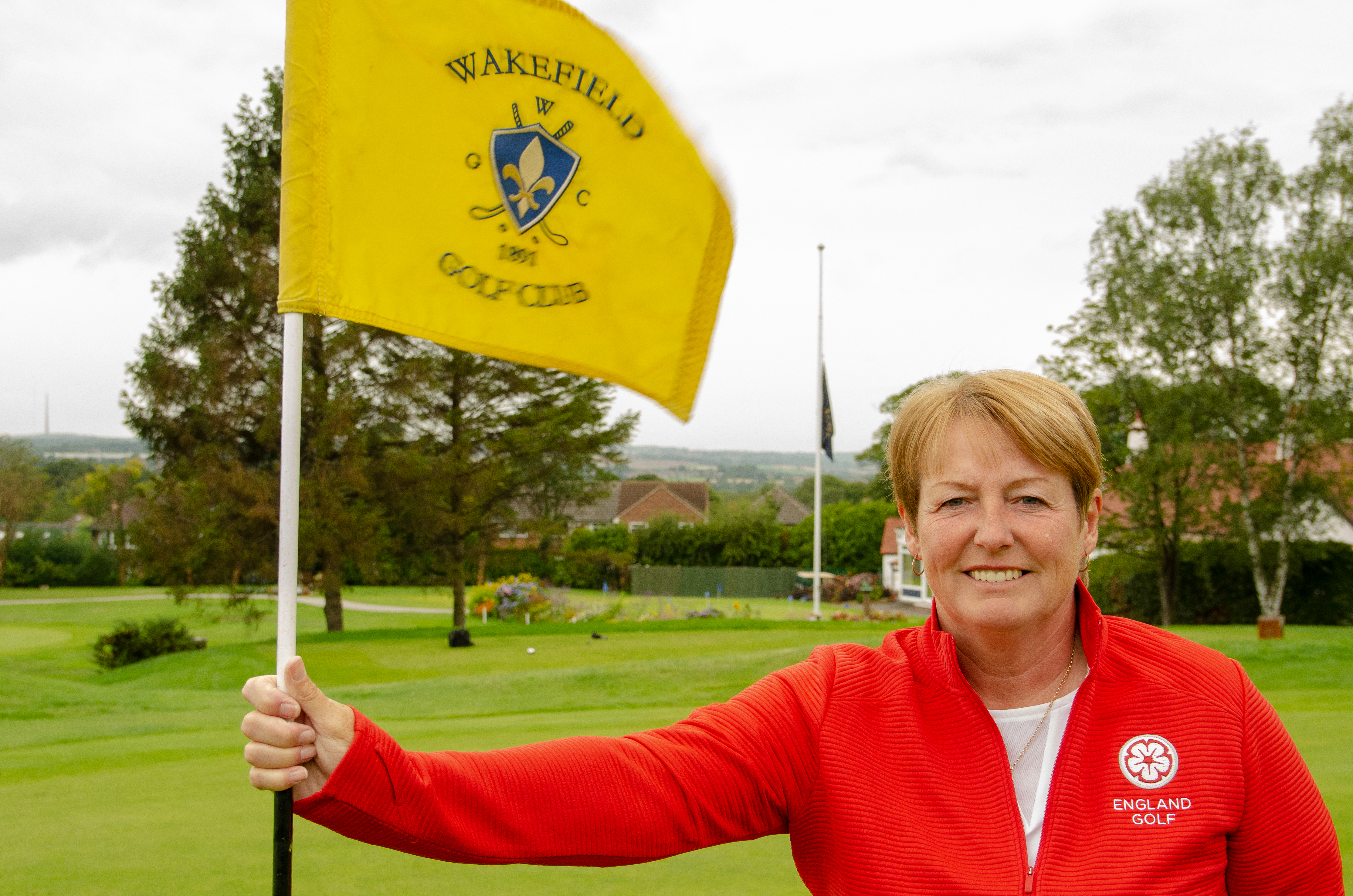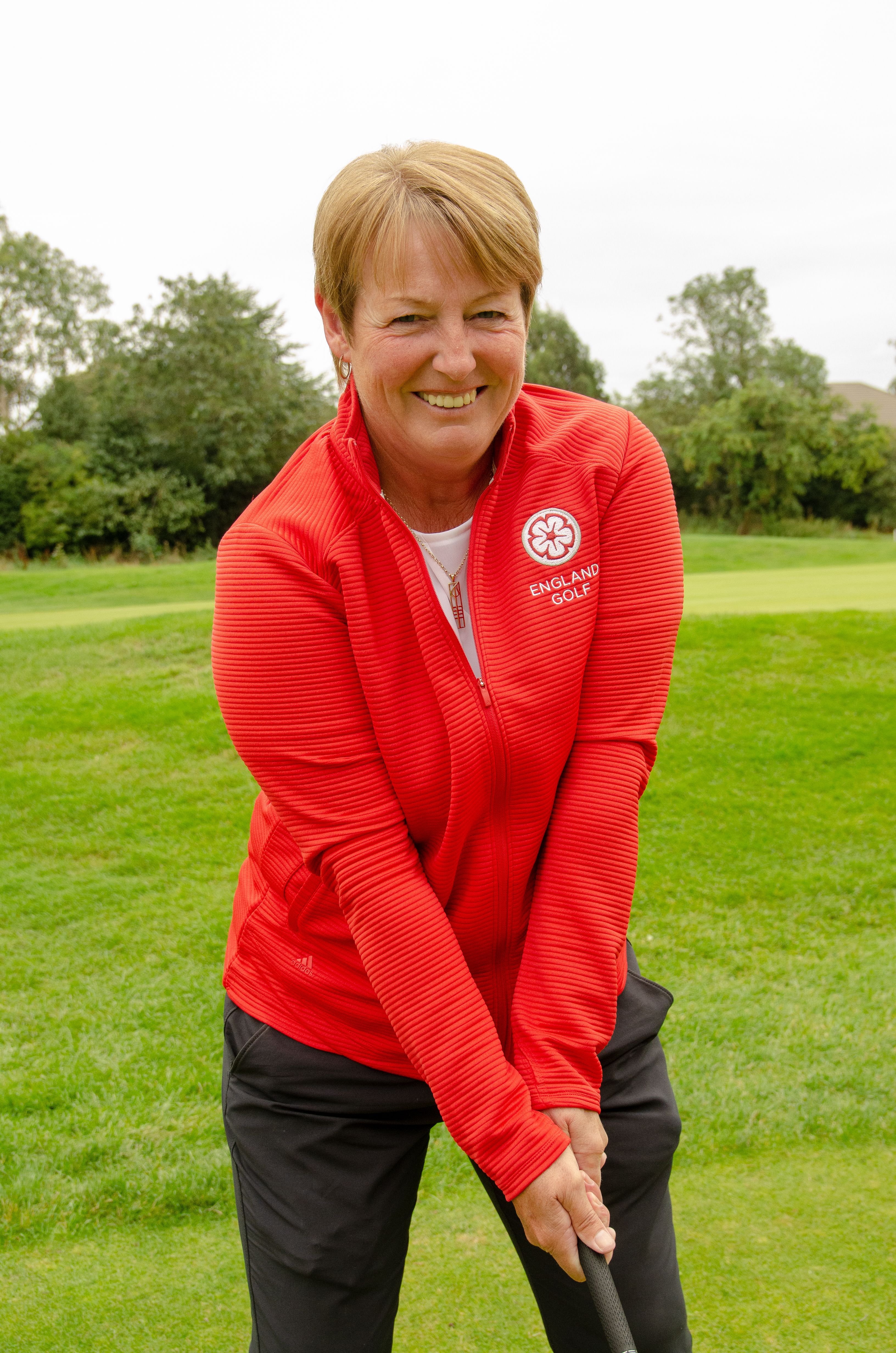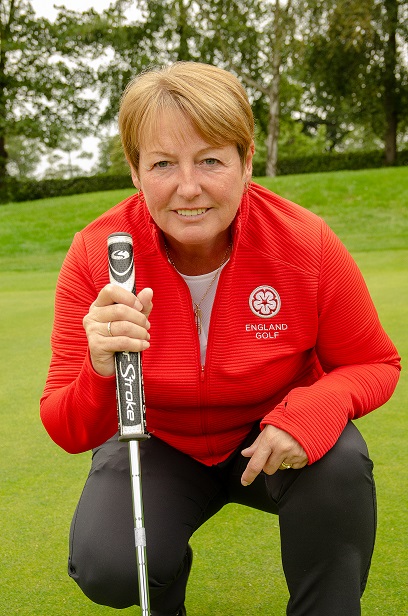 ​